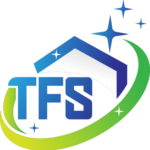 Home Cleaning Service App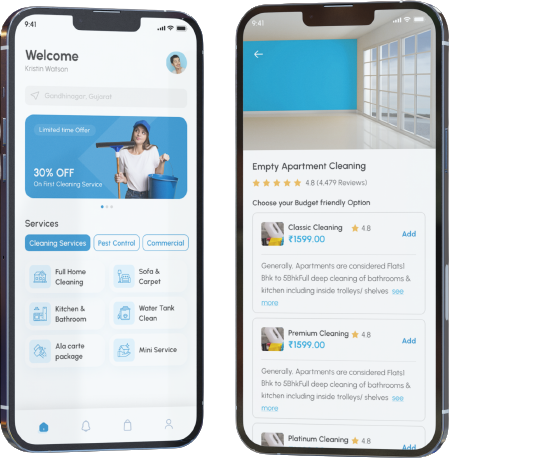 Our goal is to create a mobile application for a home cleaning service. The app will allow users to book a cleaning service, view their upcoming appointments, and provide feedback on their cleaning experience. The app should be easy to use, visually appealing, and provide a seamless booking process for the user.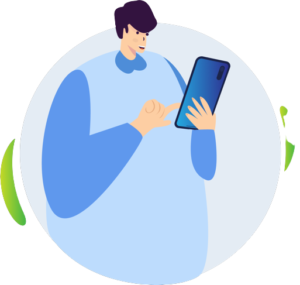 The goal of the project was to create an app that connects homeowners with professional cleaners in their area and provides a simple and efficient way to book and manage appointments.
The problem we identified was that many homeowners find it difficult and time-consuming to find a reliable and affordable cleaning service for their home. They often have to spend hours researching and comparing different providers, making phone calls, and scheduling appointments.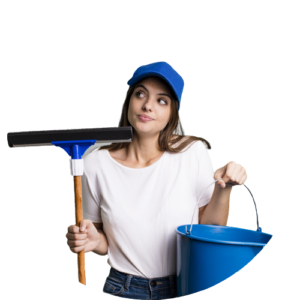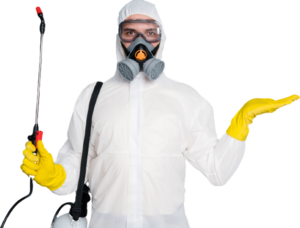 To solve this problem, we created a home cleaning app that connects users with pre-screened and experienced cleaning professionals in their area. The app allows users to quickly and easily schedule appointments, track the progress of their cleaning, and rate and review their cleaner after the service is complete.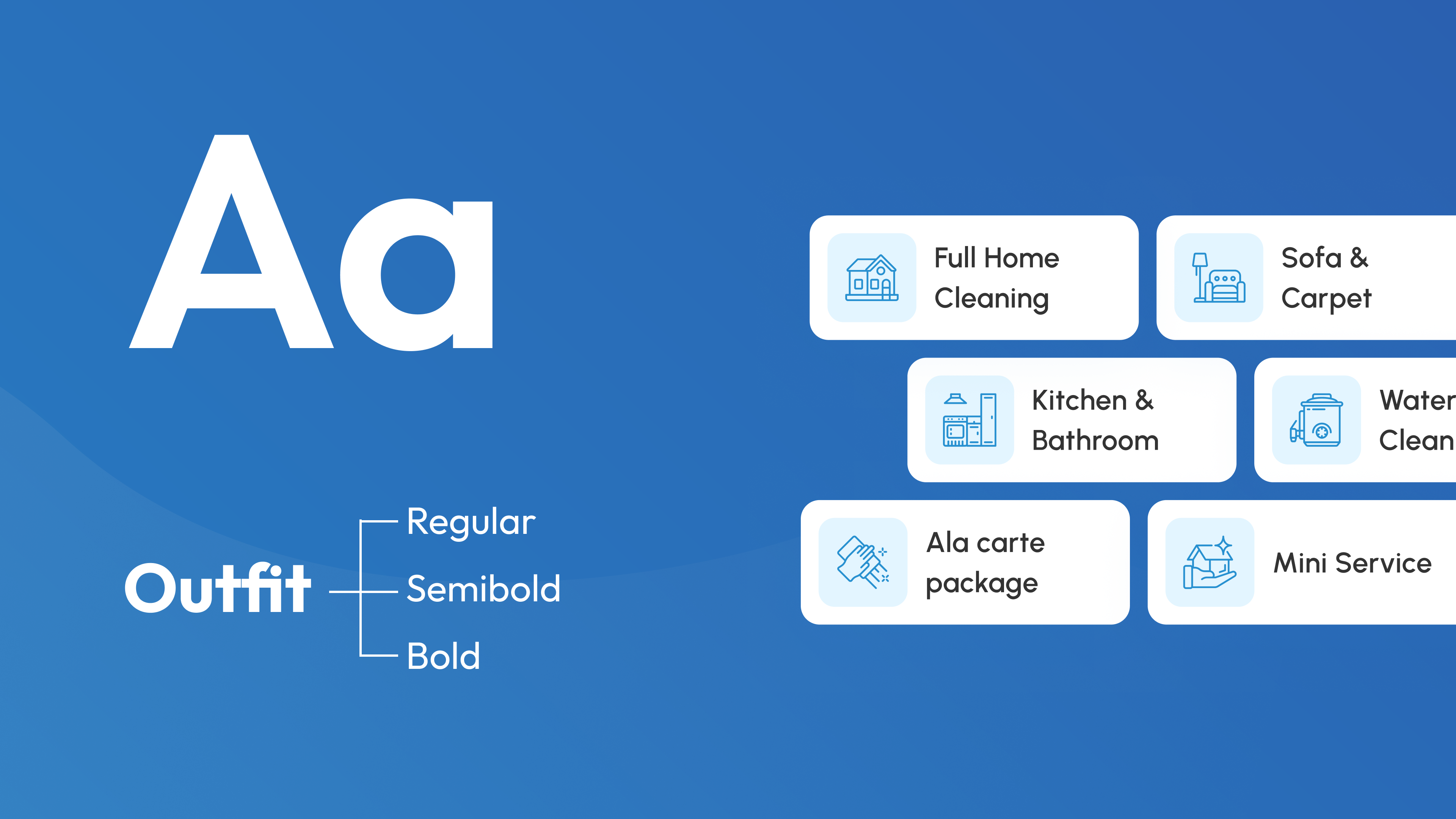 To create a user-friendly app, we will use a simple and intuitive design language, with a focus on clean and clear visuals. The app's interface will be easy to navigate, with clear calls to action and minimal distractions. We will use a color palette that conveys a sense of cleanliness and freshness, and will incorporate high-quality images to showcase the cleaning services on offer. To ensure a seamless user experience, we will conduct user testing throughout the design process and incorporate feedback into the final product.