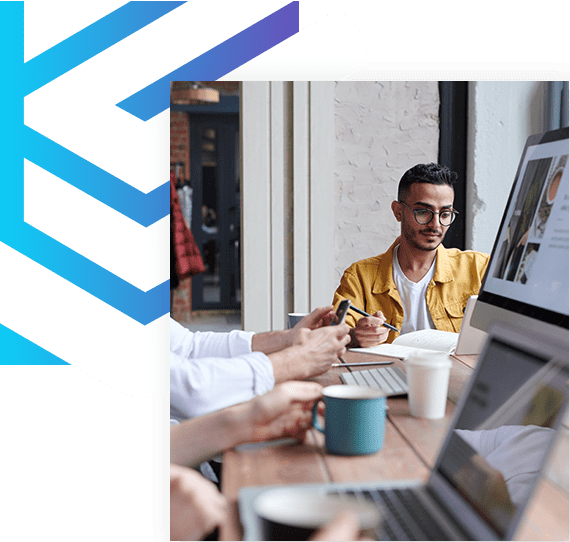 // about service
Top VOIP Development Company
VOIP (Voice over Internet Protocol) is a technology that enables voice and multimedia communication over the internet. It allows users to make voice calls, video calls, and send messages using an internet connection instead of traditional telephone lines.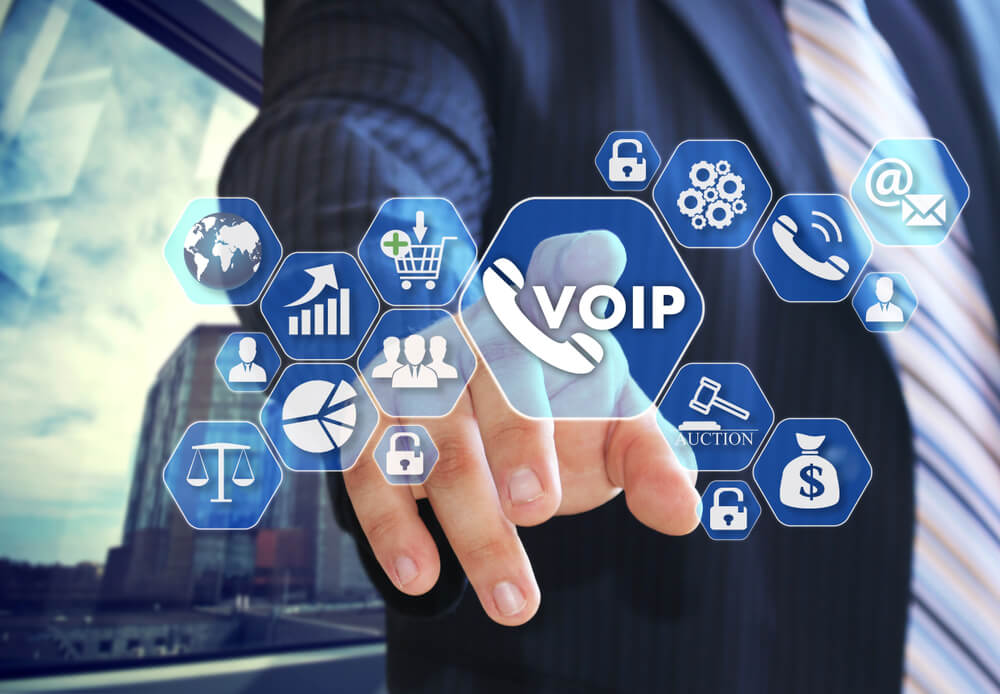 // what we offer
Business VoIP
Business VoIP systems typically offer a range of features beyond traditional phone systems, such as call forwarding, voicemail, conference calling, and the ability to make and receive calls from multiple devices (e.g., desktop computers, laptops, smartphones, and tablets). Additionally, Business VoIP often provides cost savings over traditional phone systems, as the technology allows businesses to bypass the need for expensive hardware and maintenance.
// what we offer
Call Center
Call center software is a type of software used by businesses to manage their inbound and outbound call center operations. It provides a range of features and tools designed to streamline communication and improve customer service. Here are some common features of call center software:
Automatic call distribution

Interactive Voice Response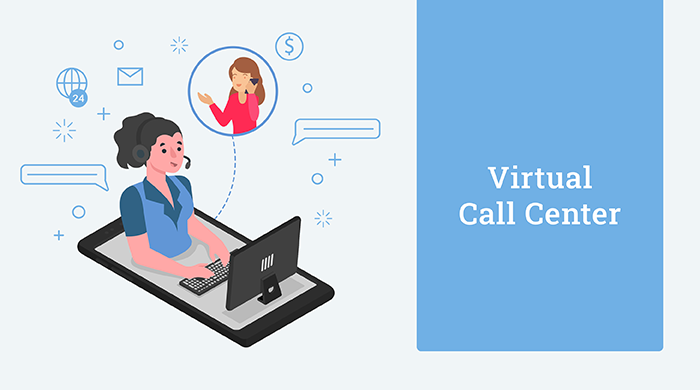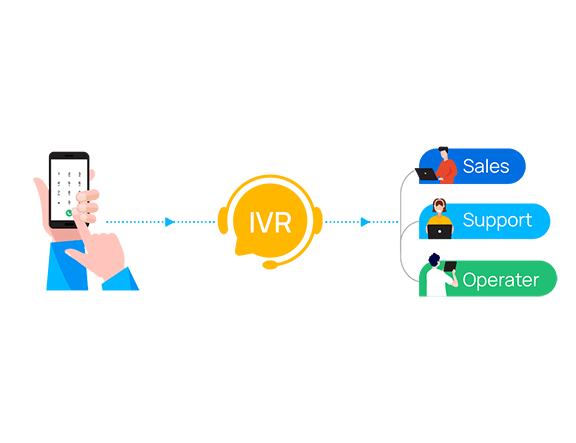 // what we offer
IVR Systems
IVR (Interactive Voice Response) systems are automated telephone systems that allow callers to interact with a computerized voice or touch-tone keypad to retrieve information, perform tasks, or reach a specific person or department. IVR systems can be used in various industries and applications, such as customer service, surveys, and order processing. Here are some common features and benefits of IVR systems:
// what we offer
Click To call
Click-to-call is a feature that allows customers to initiate a phone call to a business by simply clicking on a button on a website, email, or mobile app. Click-to-call technology is typically used in customer service and sales applications to improve customer engagement and conversion rates.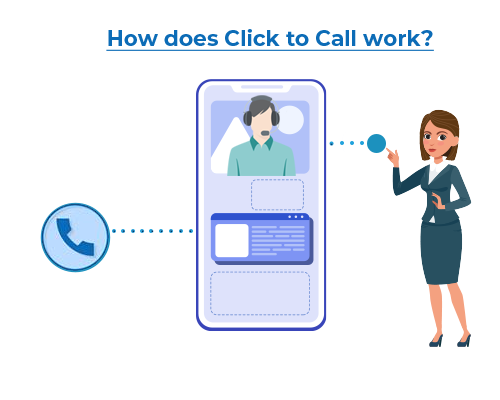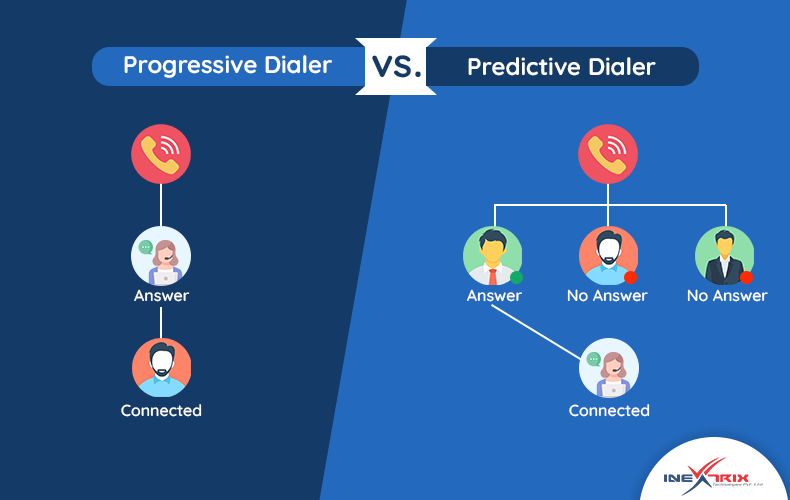 // what we offer
Predictive dialer
A predictive dialer is an automated phone system used by call centers to dial a large volume of outbound calls efficiently. The dialer uses algorithms to predict agent availability and call success rates to optimize the number of calls made per agent.
// what we offer
Sms and MMS
SMS (Short Message Service) and MMS (Multimedia Messaging Service) are messaging services that allow users to send text and multimedia messages between mobile devices. VOIP (Voice Over Internet Protocol) systems can also integrate SMS and MMS capabilities, allowing businesses to communicate with customers through text messages.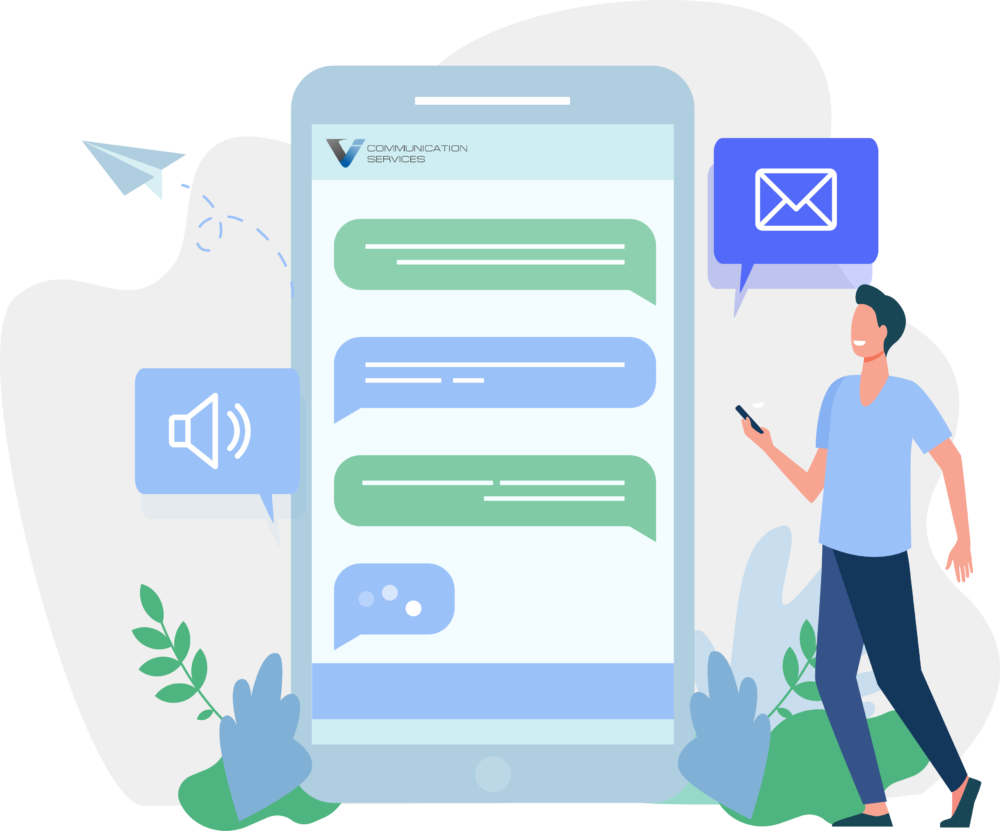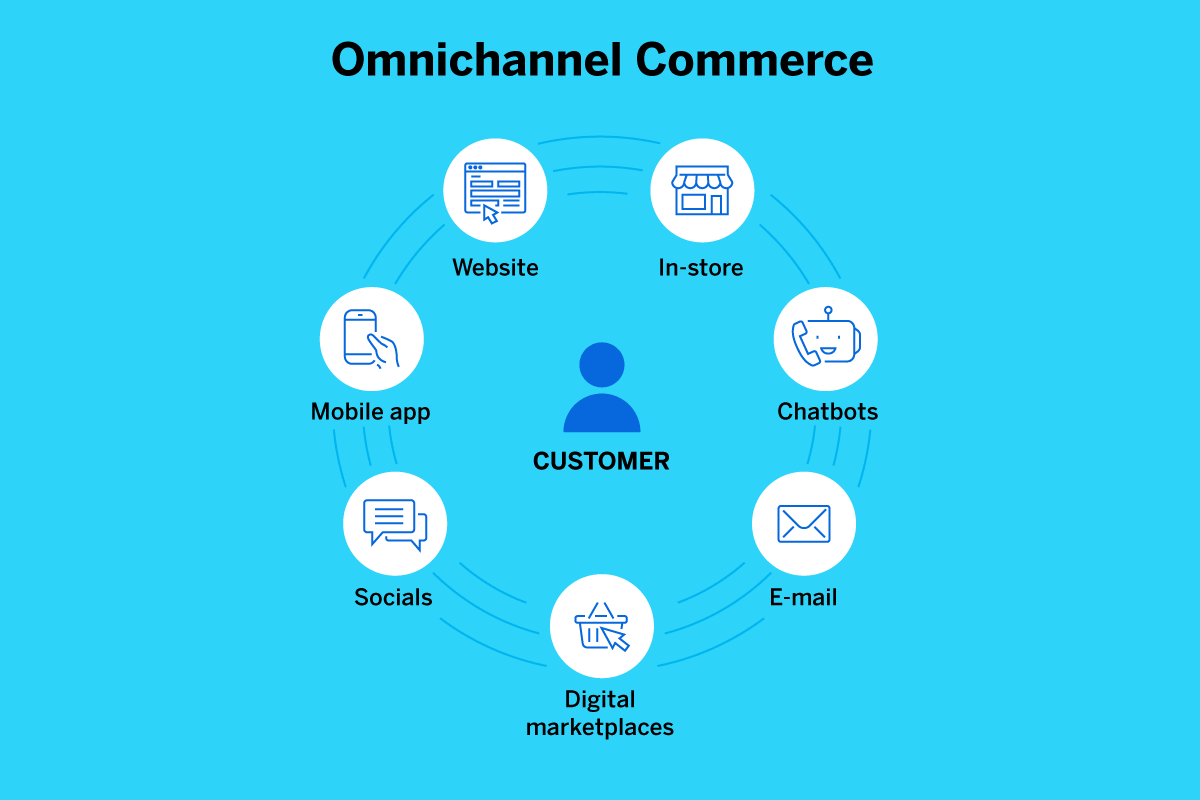 // what we offer
Omni Channels
Omni-channel refers to a business approach that integrates various communication channels, such as voice, email, chat, SMS, and social media, into a seamless and consistent customer experience. The goal of omni-channel is to provide customers with a unified and personalized experience across all channels, allowing them to interact with a business in their preferred way.
// what we offer
Channels
VOIP (Voice Over Internet Protocol) systems provide various communication channels that businesses can use to interact with customers, such as voice, video, chat, SMS, and email.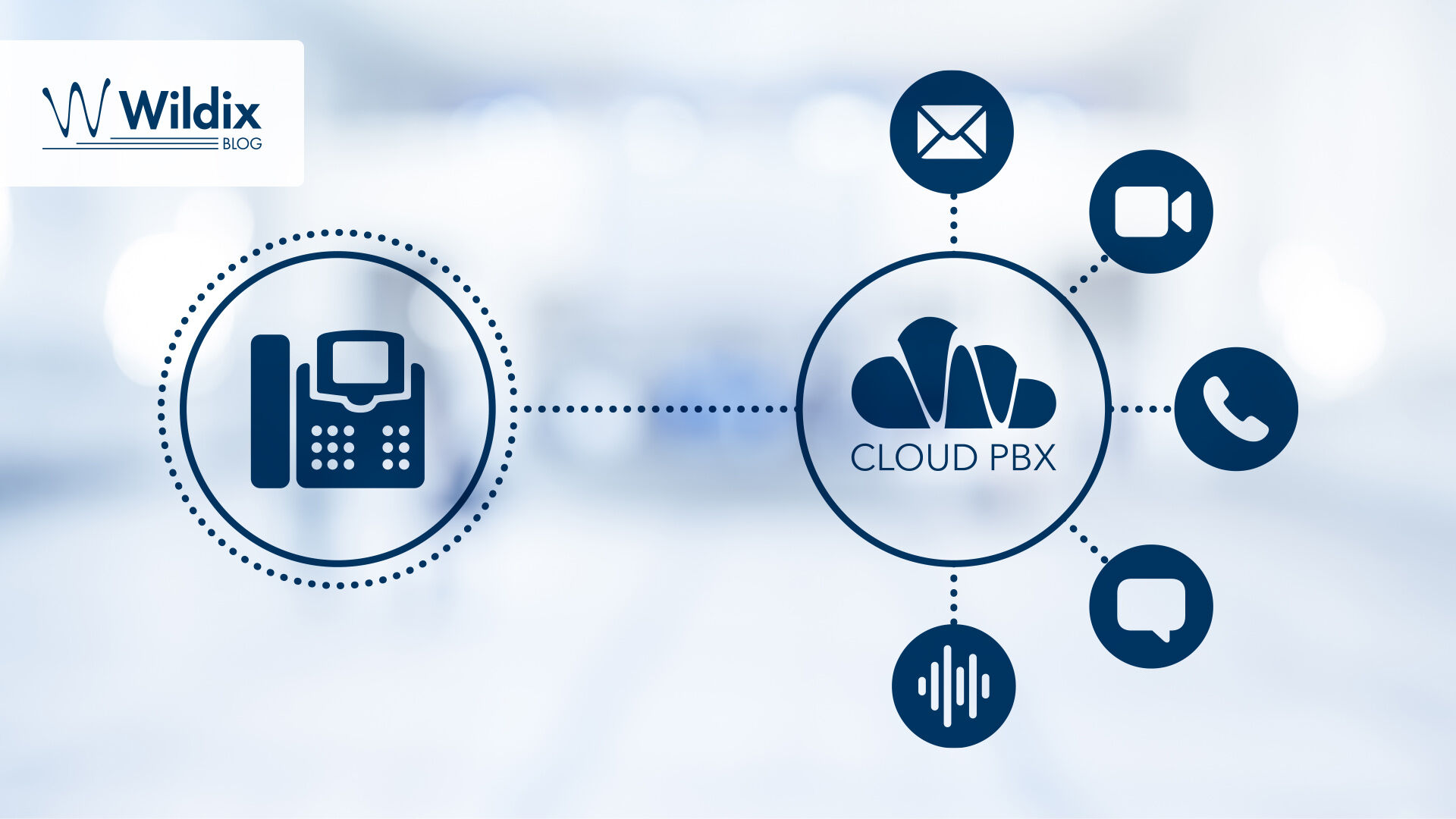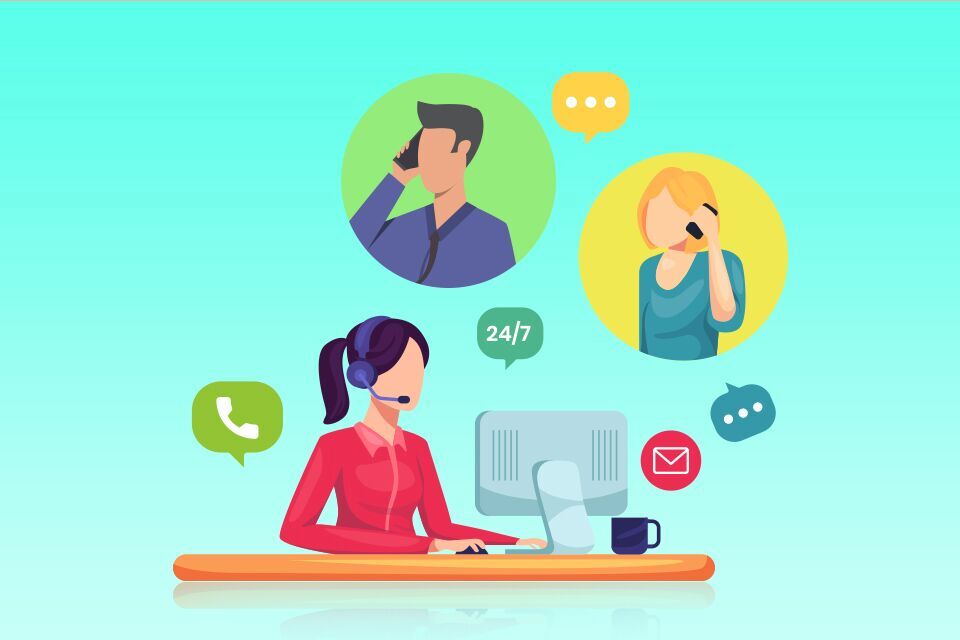 // what we offer
Virtual Call Center
A virtual call center is a type of call center that allows agents to work remotely from anywhere with an internet connection, using a cloud-based call center software. In a virtual call center, agents can handle incoming and outgoing calls, as well as other types of communication channels, such as chat, email, or social media.
// latest case studies
Introduce Our Projects
Software development outsourcing is just a tool to achieve business goals. But there is no way to get worthwhile results without cooperation and trust between a client company.