// business benefits
Website Designing Services for All Taste Palettes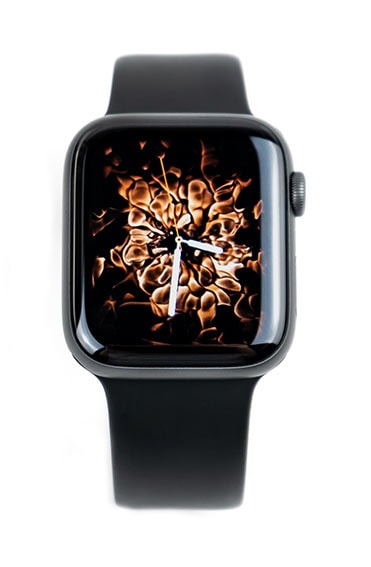 Simple design is a complex process. We simplify it by focusing on Challenges and Solutions followed by building functional user interfaces that keep the audience at the center with our website design services.
// The Difference
We say the disclosure is at the focal point of inventiveness. We took in a little sprinkle of insane blended in with extraordinary discipline, makes show-stoppers - we refer to it as "Disclosure Studio".
//
Why Your Idea Needs a "Workshop"?
// Benefits
Benefits Of Discovery / Design First Approach
Clear Strategy
We work with you to cut the clutter and stay focused on defining critical system features to build a product that's launch-ready.
Speed
Taking full advantage of our commitment with a spry outlook to create apparent outcomes - contrasted with the conventional way.
Lower Risk
Before investing large sum upfront into the entire project and committing in blind, define something that's sustainable and achievable.
Cost Effective
We work with you to define minimum launchable product so that you can prioritize investments for better ROI, allowing you to focus on growth.
// latest case studies
Introduce Our Projects
Software development outsourcing is just a tool to achieve business goals. But there is no way to get worthwhile results without cooperation and trust between a client company.