// business benefits
Mobile Developer
Mobile connects the physical and digital worlds and transforms your business beyond just personalized experiences and brand awareness. We help leading brands deliver superior user experiences across devices and platforms through our custom, futuristic, and secure mobile apps. Our skillful mobile app developers build custom mobile apps that nurture customer relationships, strengthen your brand, and expand your reach.
// our developer
Back Developer Available For Hire
Hire React Native Developers
Hire React Native Developers to build top-notch cross-platform mobile applications for your startup and large enterprises. Our team of react-native experts will build natively rendering, fully-featured, and cross-platform mobile applications for iOS and Android. We have a team of 40+ react native experienced developers who have helped various businesses to grow by building React Native applications for them.

Hire Flutter Developers
Hire flutter developers from Tagline Infotech to build the most powerful, safe, and robust applications. We have a 30+ Flutter developers team that uses this cross-platform development framework to build various flutter applications for the flutter applications for the platforms like iOS, Android, Mac, Windows, and Linux. Our team has extensive knowledge of Restful APIs and Flutter SQLite that helped a lot of businesses to achieve new heights.
Hire iOS/iPhone App Developers
Hire iOS developers from us to develop the most advanced, robust, and user-friendly iPhone application for the expansion of your business. Our best iPhone developers follow the modern industry standards to deliver fully functional iOS applications for different types of businesses. We have a team of 20+ iOS programmers that develop highly advanced and feature-rich applications.
Hire Android App Developers
Hire Android app developers to build responsive and feature-rich android applications as per the requirements of your business. Our highly experienced Android App Developers create high-performing customized android applications to gain an advantage over the competitors. We have a team of 30+ Android programmers who have helped plenty of startups and businesses by using Android SDK, Android Studio, and Java to build applications for mobiles, wearables, and many more.
// Experience. Execution. Excellence.
Mobile Technologies We Work With
Our dedicated web developers offer flexible, tailored, and full-cycle web solutions in an array of business domains following modern project development methods and ensuring the best possible outcome.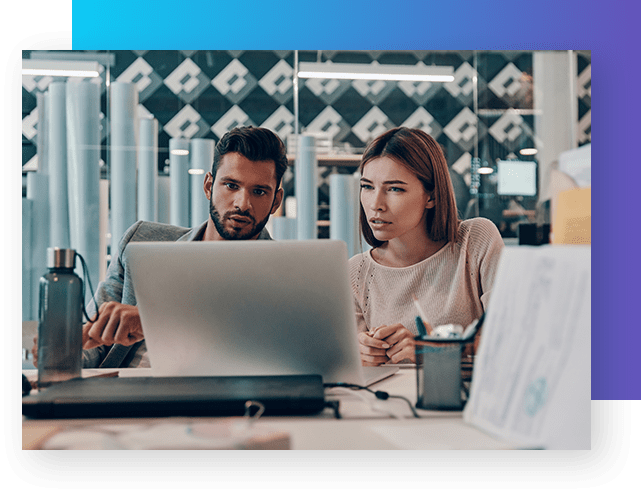 // latest case studies
Introduce Our Projects
Software development outsourcing is just a tool to achieve business goals. But there is no way to get worthwhile results without cooperation and trust between a client company.