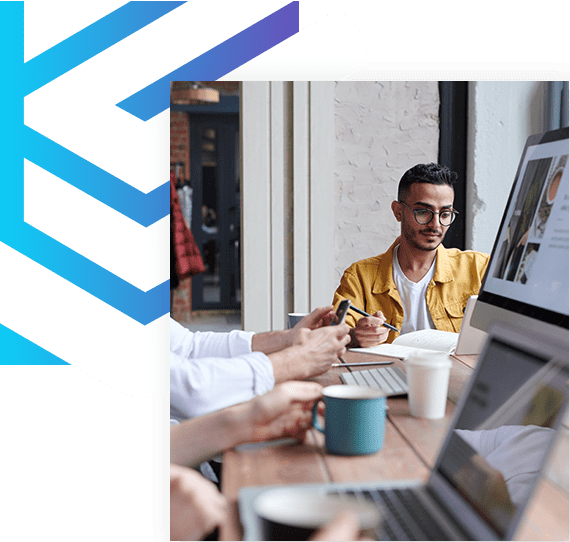 // about service
PHP FreameworkCompany
DigiPine is a main PHP Web Improvement Organization in India and USA, giving colossal PHP Web and Application Improvement Administrations. Employ PHP engineers and advantage from our PHP improvement benefits and use the elements of this organized open source prearranging language for your business site.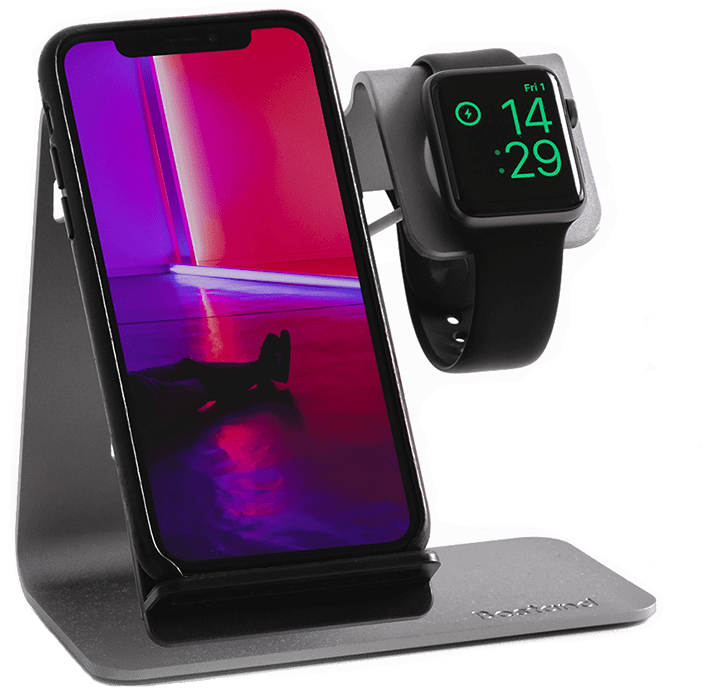 // what we offer
CodeIgniter
As a main CodeIgniter improvement organization situated in India and USA, we are knowledgeable in the mechanical headways of this open-source PHP system. Benefit from our master Codeigniter Web Engineers for a completely useful CodeIgniter site for your business.
Codeigniter 1.7 Development

API Development & Migration
DigiPine is a main Laravel application improvement organization in India, that gives preeminent web applications PHP Laravel advancement administrations. Benefit from all of Laravel web application improvement benefits and use the highlights of this organized open source PHP structure for your business website.
Custom Laravel Development
Laravel Cloud Development

Laravel Upgradation & Extension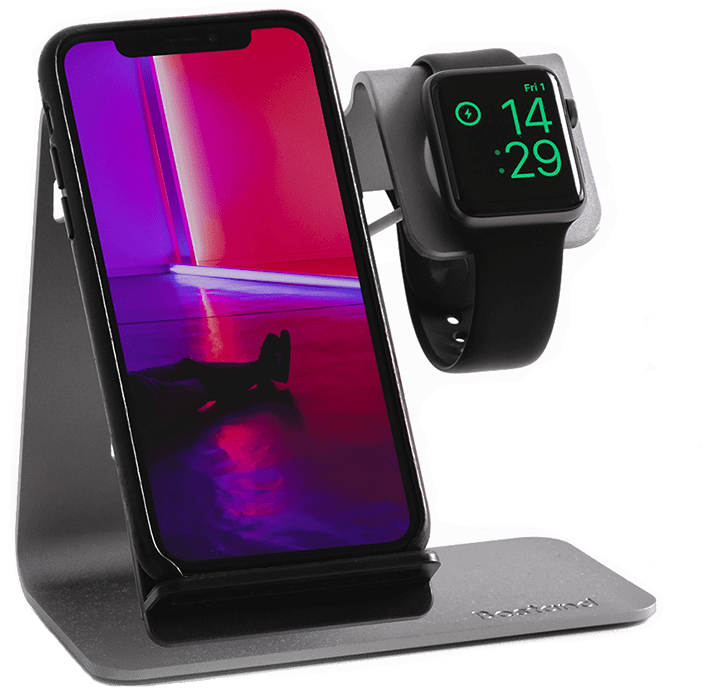 // latest case studies
Introduce Our Projects
Software development outsourcing is just a tool to achieve business goals. But there is no way to get worthwhile results without cooperation and trust between a client company.